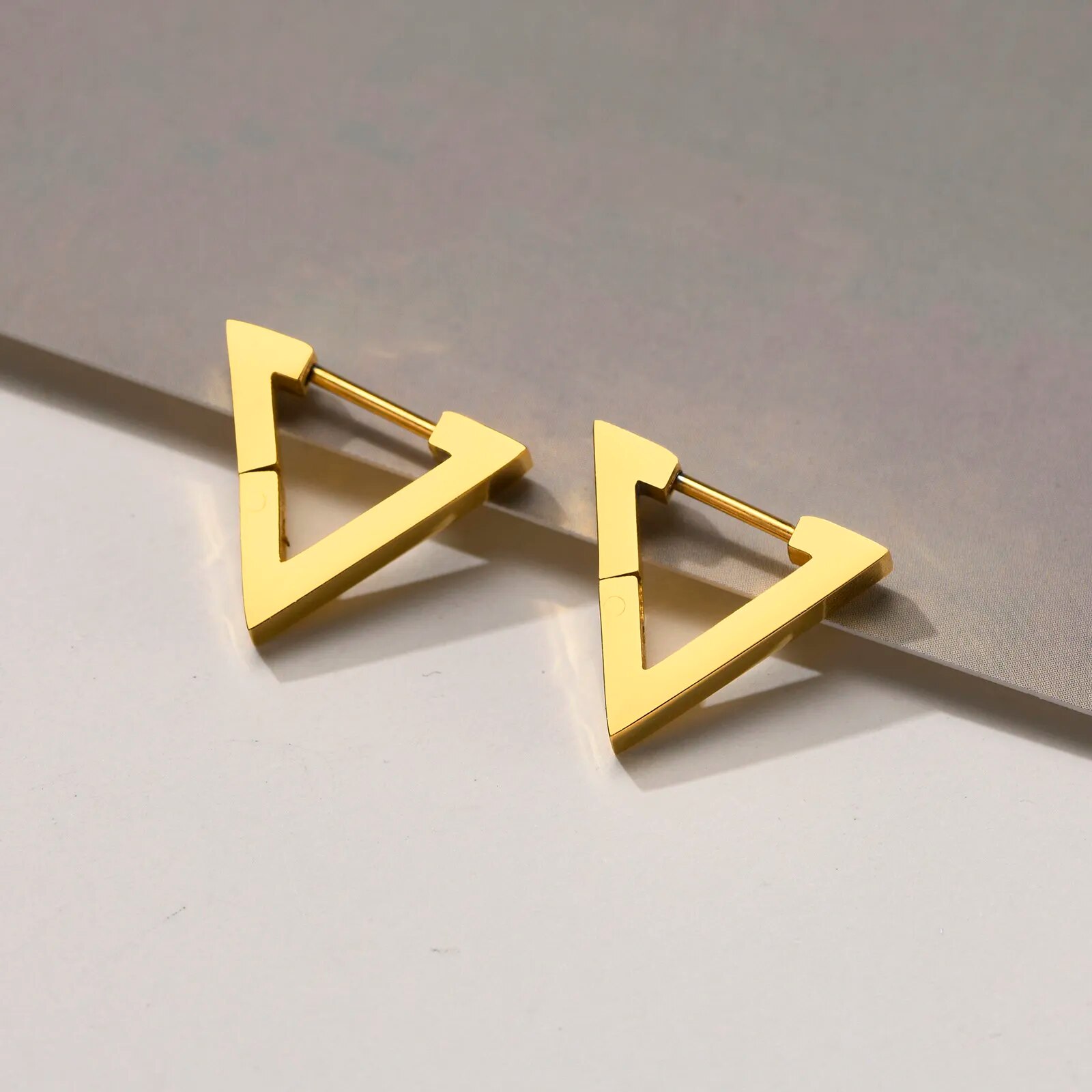 The practice of giving gifts during the Christmas season has a long and storied history, and the concept of celebrating Christmas with style through chic gift ideas for boyfriends has evolved over time.
The origins of Christmas gift-giving can be traced back to ancient pagan and Roman festivals that celebrated the winter solstice. During these celebrations, people exchanged small tokens and gifts as a gesture of goodwill and to mark the changing of the seasons. As Christianity spread, these customs merged with the celebration of the birth of Jesus Christ.
In medieval Europe, Christmas gifts often held religious significance. Communities and families exchanged modest gifts like candles, religious relics, and handmade crafts as part of their celebrations. These early gifts were more about symbolism and the spirit of giving than material extravagance.
The Victorian era in the 19th century saw a transformation in the way Christmas was celebrated. Queen Victoria and Prince Albert popularized the concept of a family-centered Christmas, complete with beautifully decorated Christmas trees and elaborate gift-giving. This period saw the rise of stylish and ornate gifts, including jewelry, books, and fashionable accessories.
The 20th century witnessed the commercialization and mass production of Christmas gifts. Department stores and advertising campaigns began promoting the idea of thoughtful and stylish presents. As consumer culture grew, the range of available gifts expanded, catering to various tastes and interests.
In recent decades, celebrating Christmas with style and offering chic gift ideas for boyfriends has become a prominent theme. This shift reflects changing societal norms and the desire to make the holiday season more meaningful and enjoyable for loved ones. Boyfriends, in particular, are often the recipients of carefully chosen and stylish gifts, including fashion items, tech gadgets, personalized items, and experiences tailored to their interests.
Today, the market offers a vast array of chic gift ideas for boyfriends, designed to celebrate Christmas with style. These gifts aim to showcase thoughtfulness, appreciation, and the spirit of the season. Whether it's designer clothing, the latest electronics, a romantic getaway, or a heartfelt personalized keepsake, the options are diverse and reflect the desire to make Christmas a special time for couples.
1. Trendy Earrings for Fashion-Forward Looks
Surprise your boyfriend with dangle earrings that can elevate his style to new heights. Dangle earrings offer a trendy and fashionable touch, allowing him to express his unique sense of style. Whether he's dressing up for a special occasion or looking to add flair to his daily outfits, these earrings can be a chic and thoughtful gift choice. Explore various designs to find the perfect pair that suits his personality and fashion preferences.
For a more classic and timeless look, consider cross earrings that combine style with symbolism. These earrings can add a touch of elegance to his ensemble while making a subtle statement. Additionally, tribal earrings can infuse his look with cultural charm and individuality. With a wide range of designs available, you'll find the ideal pair to complement his style.
2. Bolo Ties for an Elegant Wardrobe Addition
Elevate your boyfriend's style with bolo ties from Bolo Tie Lux. These accessories offer an element of sophistication and can be the perfect addition to his formal or casual attire. Choose from a diverse selection of bolo ties, including options designed for men as well as women. Bolo ties provide a chic way to enhance his wardrobe, showcasing his fashion versatility and attention to detail.
3. Ascot Ties for a Classic and Refined Look
Surprise your boyfriend with ascot ties that add a classic and refined touch to his outfits. Ascot ties come in various patterns, including polka dot ascot ties and paisley ascot ties. Whether he's attending formal events, business meetings, or simply wants to elevate his everyday attire, these ties offer a chic and timeless choice. They are an excellent way to make a statement while showcasing his sense of style.
4. Zip-Up Hoodies for Casual Comfort and Style
Enhance your boyfriend's casual wardrobe with zip-up hoodies that combine style and comfort. Zip-up hoodies are versatile and suitable for various occasions. Whether he's heading to the gym, running errands, or enjoying a weekend stroll, these hoodies offer functionality and fashion. Look for options with zipper pockets to add extra convenience and style to his attire. With a range of colors and designs available, you can choose a zip-up hoodie that complements his taste.
5. Stylish Ashtrays for a Touch of Luxury
If your boyfriend enjoys cigars or smoking, consider surprising him with stylish ashtrays that add a touch of luxury to his smoking experience. Explore a selection of ashtrays, including vintage ashtrays and glass ashtrays. Additionally, portable ashtrays are available for on-the-go convenience. These chic ashtrays not only serve a practical purpose but also make sophisticated additions to his home decor. This gift allows him to indulge in his smoking hobby with elegance and style.
These chic and thoughtful gift ideas are sure to make your boyfriend's Christmas celebration memorable. Whether he's into fashion, accessories, or relaxation, these gifts cater to a range of tastes and preferences, ensuring that he feels appreciated and stylish during the holiday season.